About This Project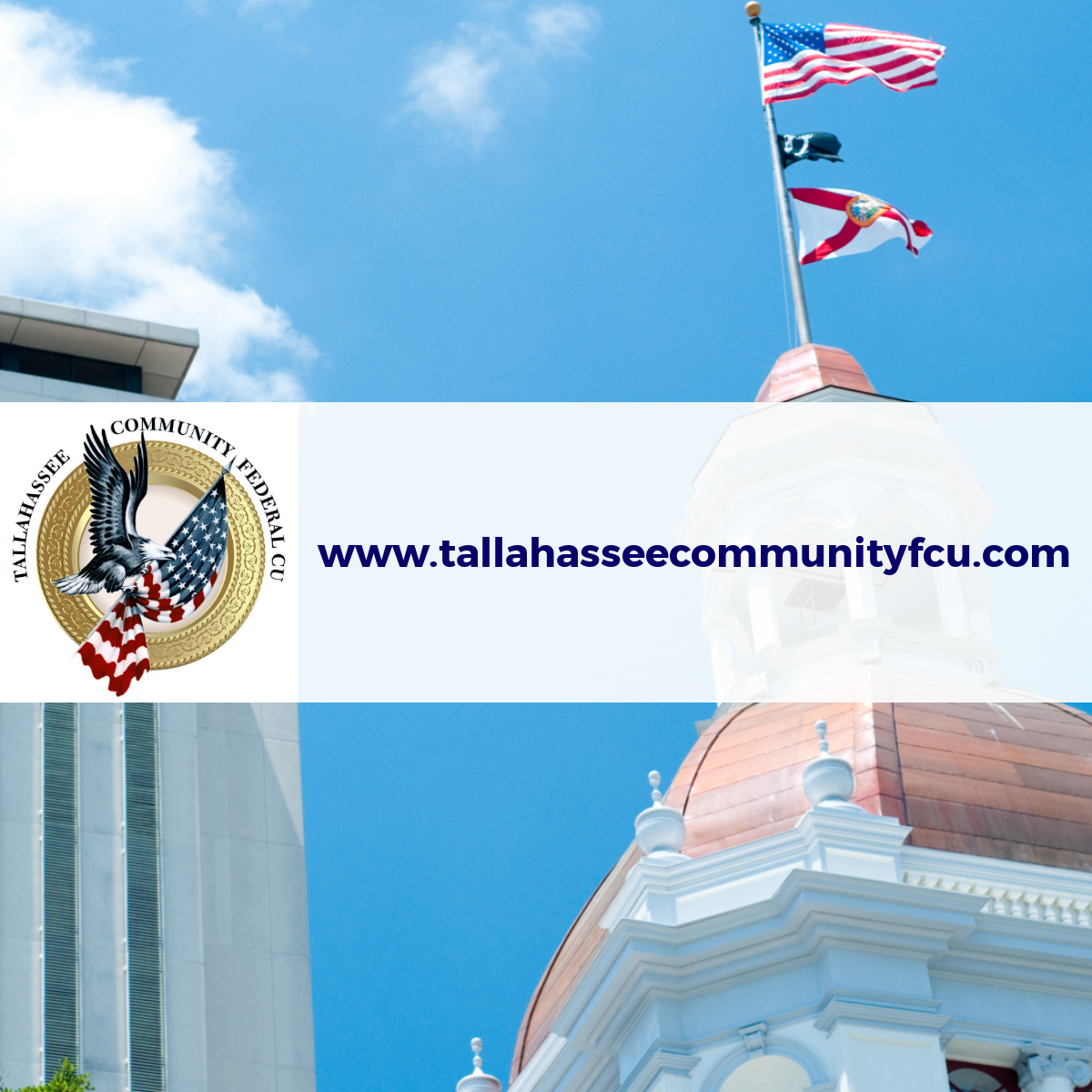 Tallahassee Community Federal Credit Union previously had a non mobile friendly website that was non responsive or appealing to their current customers.
After migrating their previous site into a more mobile friendly format, they are now in position to market to new customers with a website they can be proud of.
Located within walking distance of Florida State University, TCFCU offers the benefits of a Credit Union to anyone who lives, works, or worships in Leon County.
We also keep their front page bulletins up to date with important information for their customers.
Check out their website at www.tallahasseecommunityfcu.com